The Truth About Plastic Pollution
Enjoy swimming in the ocean? Fancy going for a little dip in the lake? Think again.
Post date
Thursday 7th June 2018
Tagged

Enjoy swimming in the ocean? Fancy going for a little dip in the lake? Think again.
If you're like me and enjoy the wonderful feeling of an early morning swim in a lake or cooling off in the sea after a hot day on the beach, then you'll also be alarmed to know about the terrible state our oceans, lakes and rivers are in. With more and more plastic being thrown away every year, our natural water resources are starting to feel the effects.
The very idea that I'm swallowing microplastics as I swim fills me with dread and completely puts me off the idea of taking a dip this summer.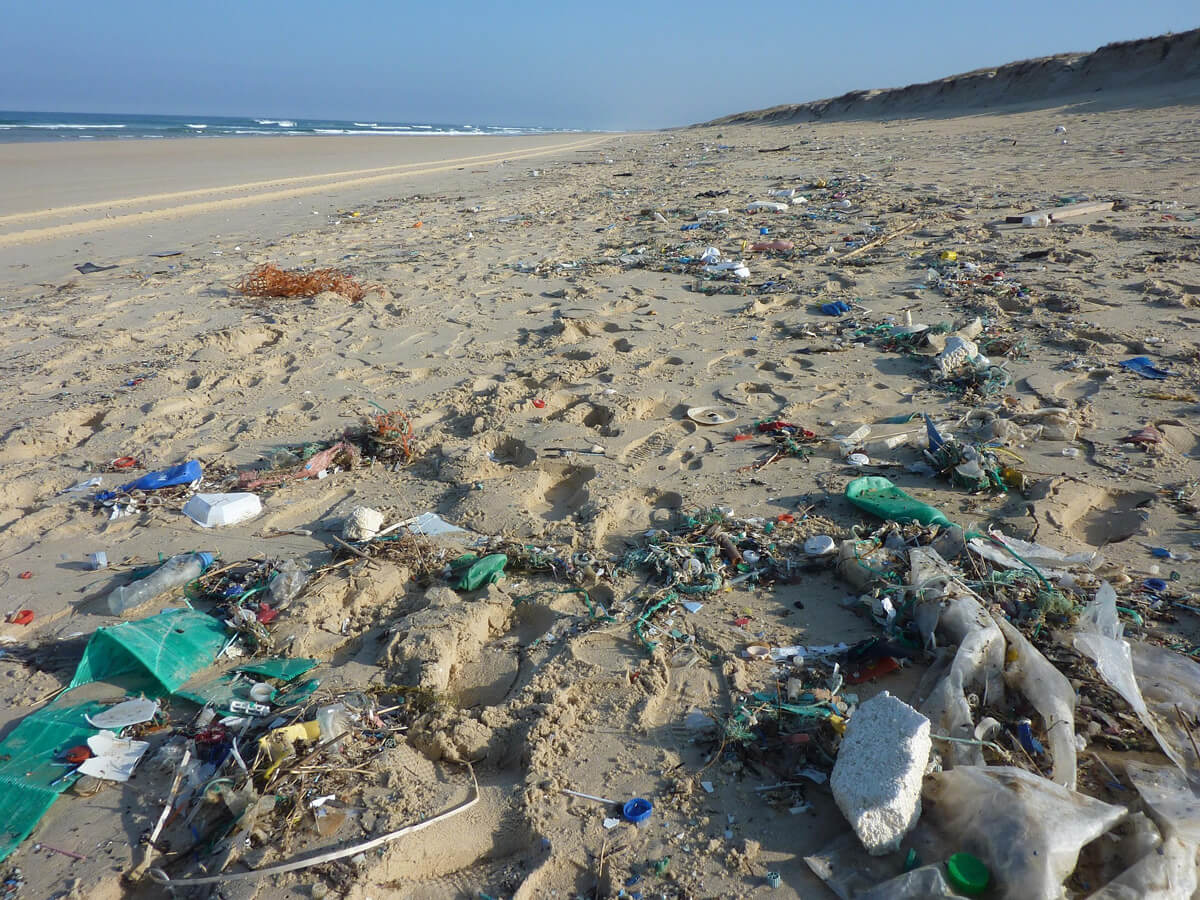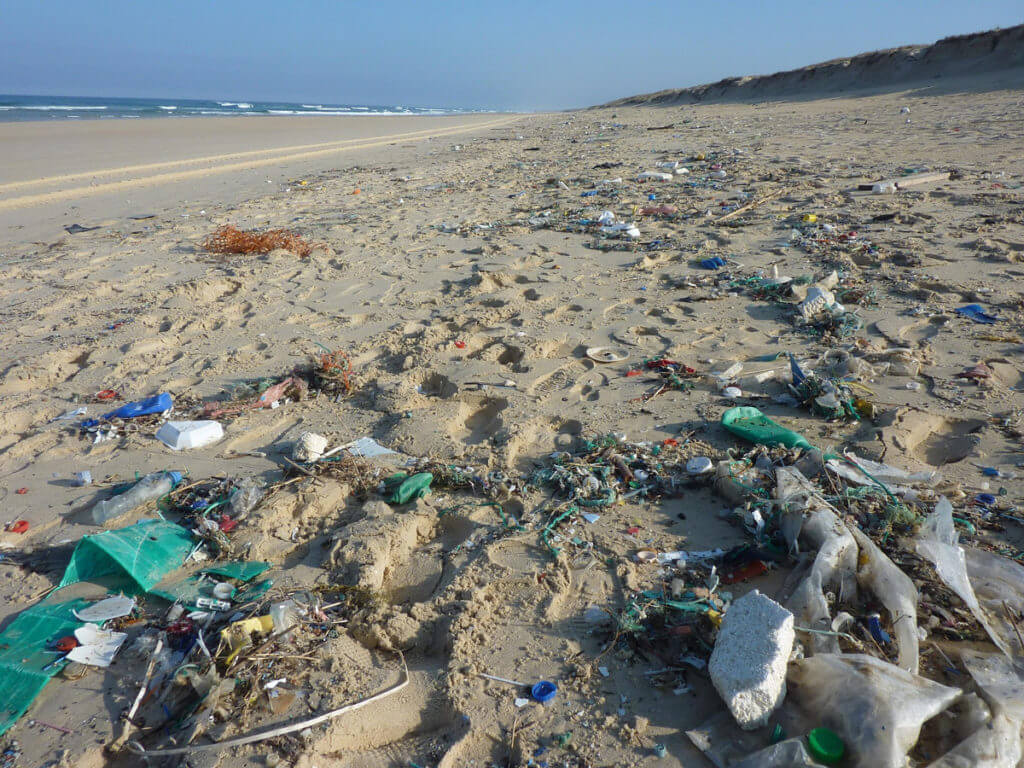 We have been throwing away so much rubbish into the sea that the plastic has now reached the arctic. While it was a romantic idea throwing a message in a bottle out to sea, it's a not so romantic idea throwing your rubbish away, which has now become an excessive past time.
Last year on the shores of the artic, 30 tonnes of rubbish were collected. Household litter, food wrapping, bottles. But the main culprit is equipment from fisheries, copius pieces of rope due to the international fishing fleets that operate offshore. It's not just the fisheries, litter is found coming from all parts of Europe and even from the Atlantic. The rubbish breaks down into small pieces which becomes a real problem to the wild life.
We're seeing majestic seabirds declining, remote island with beaches covered with plastics, children swimming in rivers choked by plastic bags. Studies even show microplastic particles in the air we breathe and the food we eat.
You may see this problem as something that isn't your responsibility. And we think because we're recycling, we're doing our bit. But it's a lot worse than we think.
7% of all plastic found on our beaches is coming directly from our homes. More specifically our toilets. We're literally flushing the health of our environment down the toilet. 1/3 of people are flushing plastic down the toilet.
As a nation we're throwing cotton buds down the toilet in their millions and being so small they pass through the sewage filters and pass out into our rivers and sea, especially in times of heavy rainfall.
This is just one example of the plastic that gets flushed down our toilet.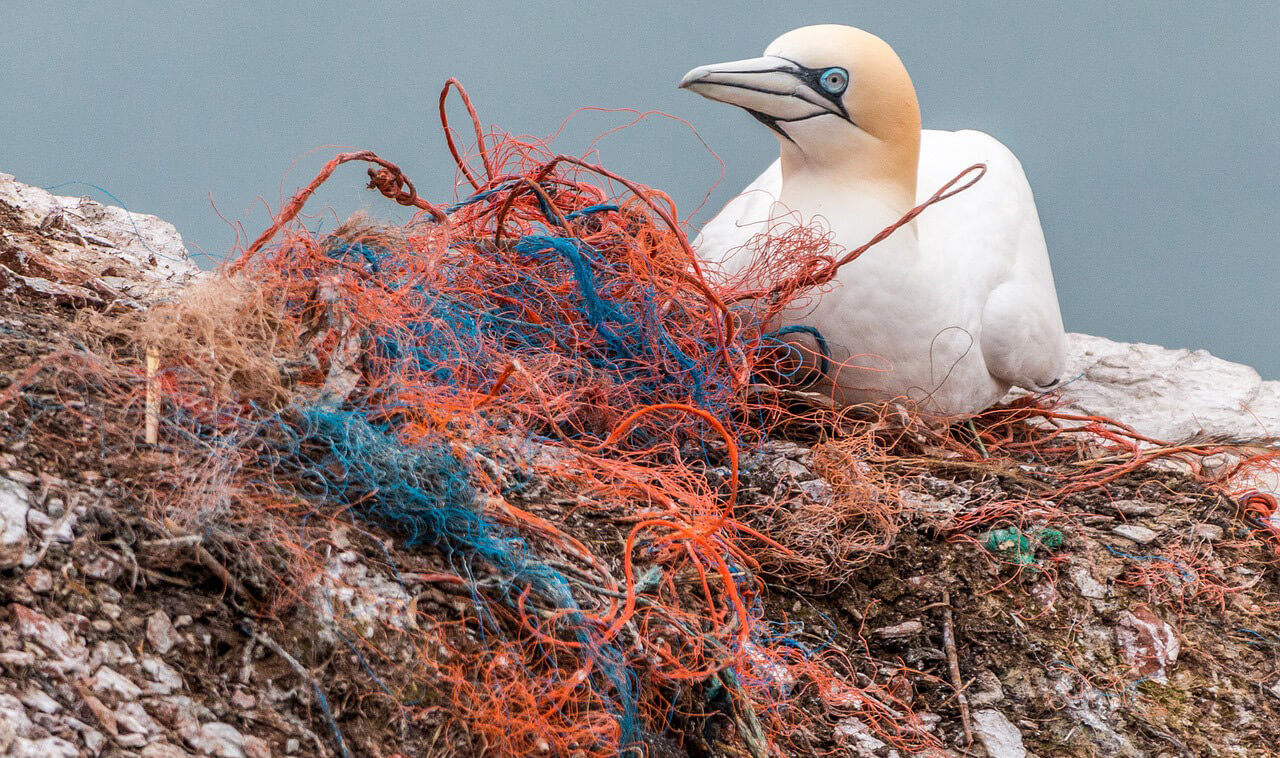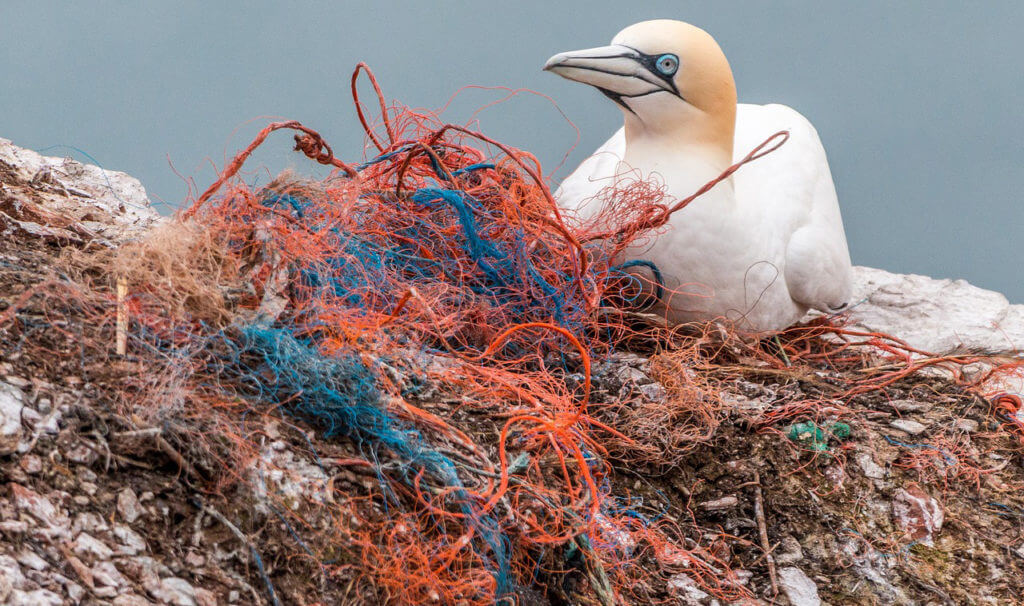 Check out Chris Jordan's Albatross documentary about the effects of plastic on our wildlife, specifically the Albatross. It will be available for public streaming on World Ocean Day on the 8th of June 2018.
His documentary shows the devastating and depressing result of plastic pollution. Filmed in a slow-paced yet poetic way, Jordan has created an arthouse/narrative documentary definitely worth your time in educating yourselves on the issues of plastic pollution.
See his trailer below.