Shipping
We always try to ship your orders within 24 hours of them being received. You will get an email to notify you once we have posted. We use Royal Mail 2nd Class post to keep the cost down and allow us to offer free shipping on nearly all UK orders. If your order is under £5 we'll charge you a minimum of shipping just to cover our costs.
Your orders should arrive within 3 – 4 days usually.
International orders

We offer a flat rate shipping cost for international orders. £2.50 to Europe and £4 for other destinations. We ship all international orders with Royal Mail services which means they should be delivered by your local postman but if your country's postal service is a bit slower that will affect our delivery time.
If for any reason your order doesn't arrive within a 2-3 weeks for international orders, please email us so we can look into it for you.
Returns
If for some reason you are not happy with your products once delivered, please contact us so we can arrange a return and replacement or refund of your order.
As with all distance buying, you have a 14 day period to cancel any order if you wish to. If we have already dispatched your order, you'll need to return it and we'll immediately process your refund.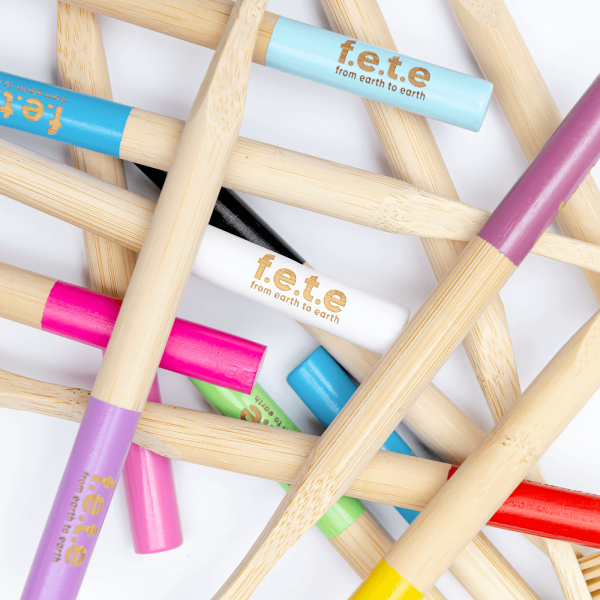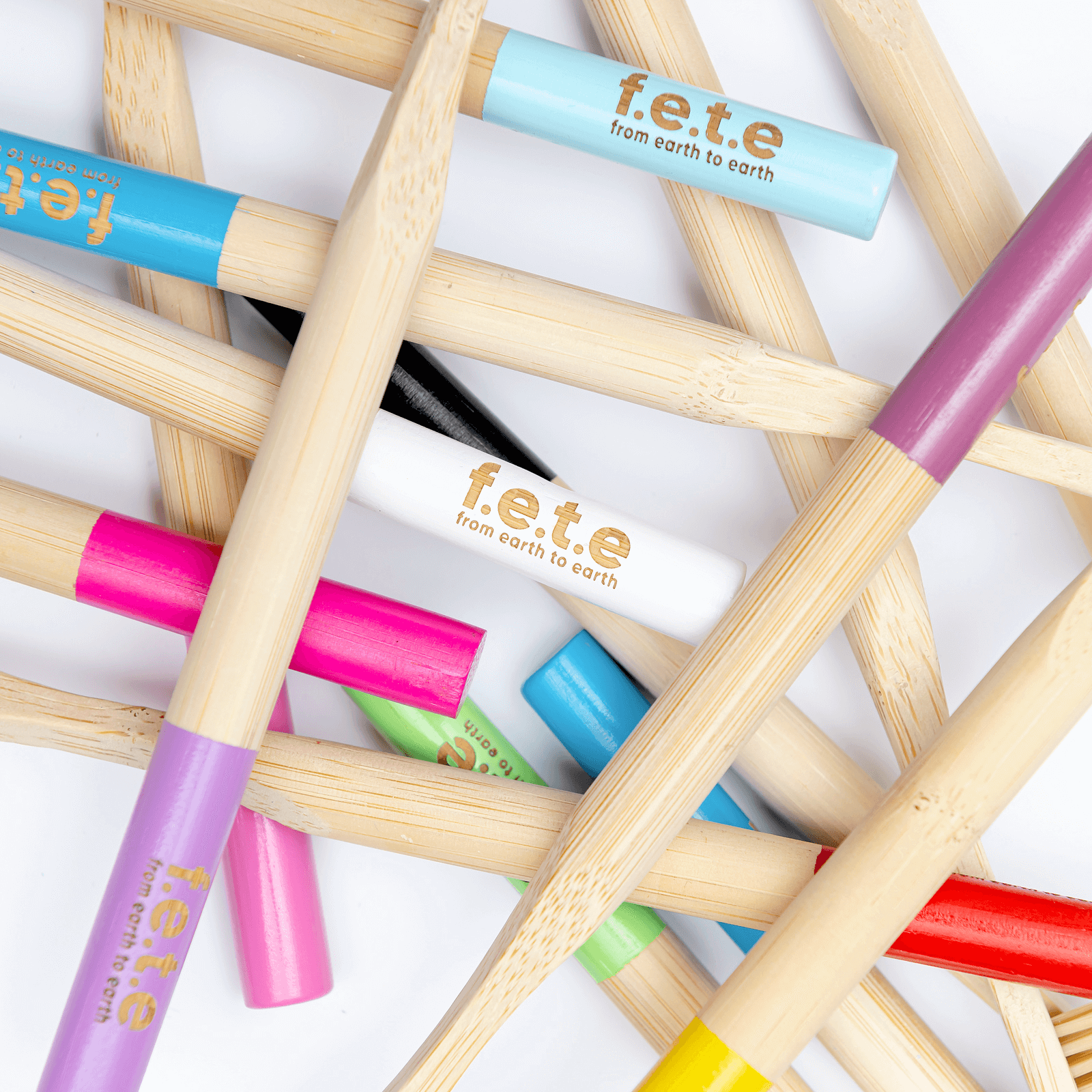 Start a Subscription
From:
/ month
Beautiful bamboo brushes, delivered direct to your door!
Select your colour, size, bristle strength and frequency and then leave the rest up to us.