Start a subscription
Beautiful bamboo toothbrushes delivered direct to you.
Sign up today, save 15% and help make plastic a thing of the past!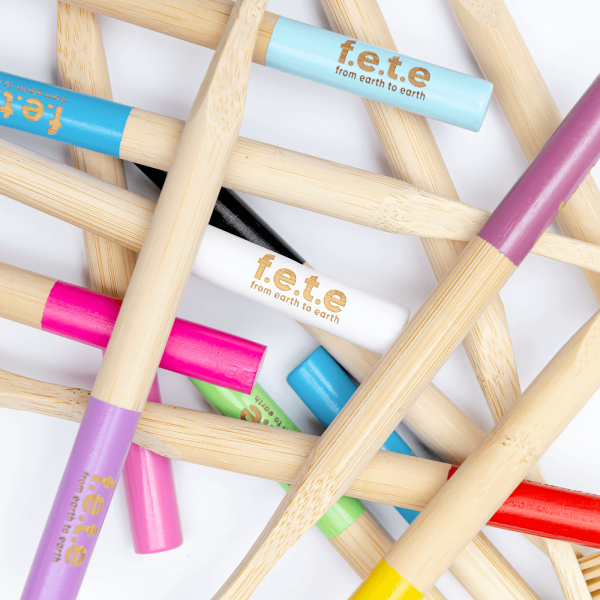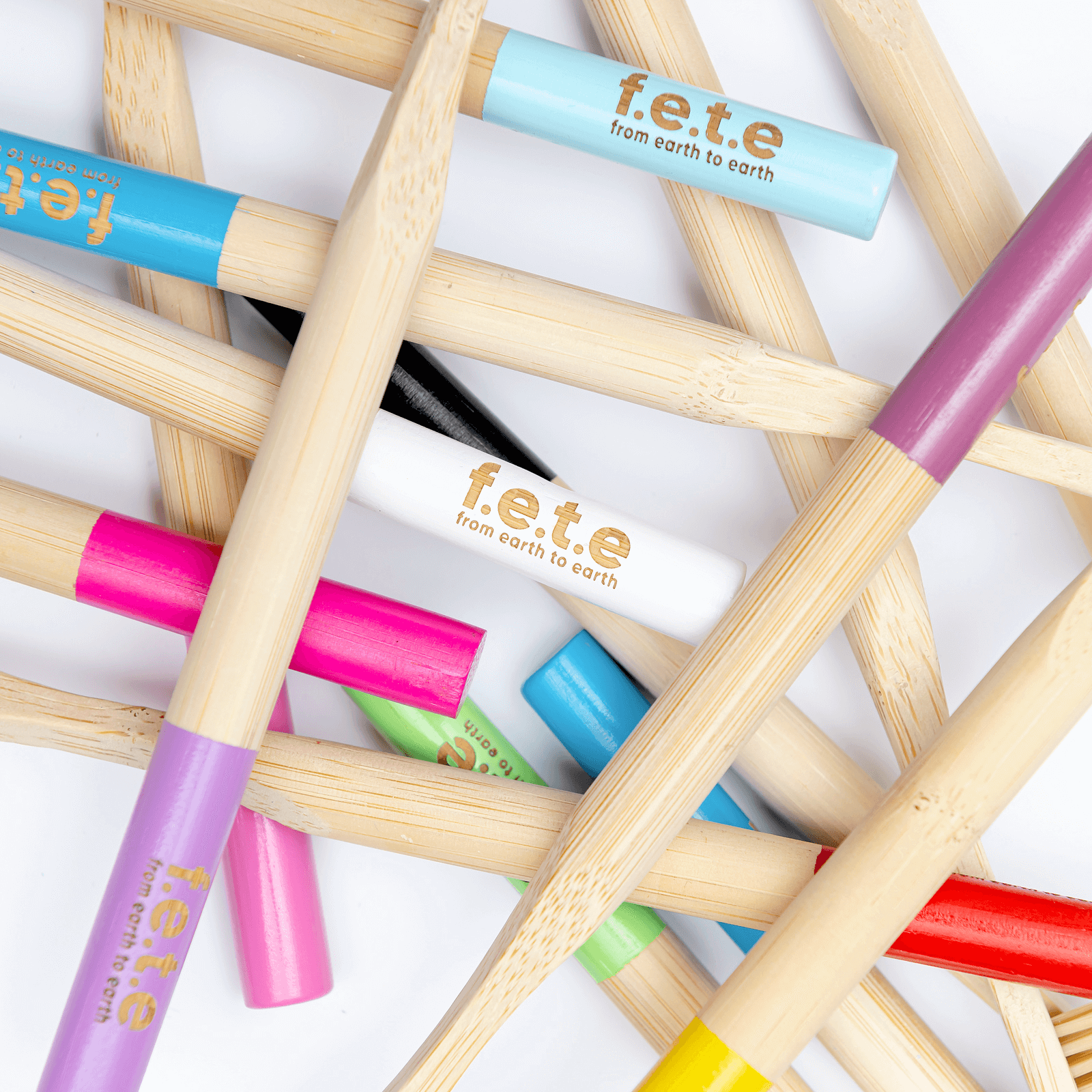 Start a Subscription
From:
/ month
Beautiful bamboo brushes, delivered direct to your door!
Select your colour, size, bristle strength and frequency and then leave the rest up to us.