Why Switch?
Because our products LOOK GOOD, FEEL GOOD and DO GOOD!

We pronounce it "fate" and the acronym is short for: "from earth to earth."
Brush up on the facts about our brushes
All our packaging is 100% recycled, recyclable, biodegradable & home compostable.
Our family packs of bamboo toothbrushes come in soft, medium and hard bristles to suit your needs.
Our bristles are attached with pressure into the brush head negating the need for glue.
The bamboo we use is moso bamboo and is not eaten by pandas.
Our toothbrushes can be composted but because the bristles are made of nylon, they need to be pulled out and thrown away in your general waste or taken to a facility that recycles nylon.
Our bamboo toothbrushes are coloured with natural resin paint, a kind of plant paint – this allows you to compost your toothbrush handle.
Bamboo is the worlds fastest naturally renewing resource which is also inherently anti-microbial, anti- fungal and anti-bacterial. Which means, it has no need for pesticides and is allowed to grow naturally.
We believe it's important to raise awareness of pollution issues and encourage people to help minimise our collective impact on the earth in any way they can. We can help by providing every day products crafted using natural and sustainable resources; resources that come as direct from the earth as possible which can then – after it's usefulness has passed – return to the earth as part of the natural and ecological order of things.
f.e.t.e® additionally support The Lawrence Anthony Earth Organisation, a charity whose mission is to reverse the decline of the plant and animal kingdoms and our environment through education and implementation of effective solutions.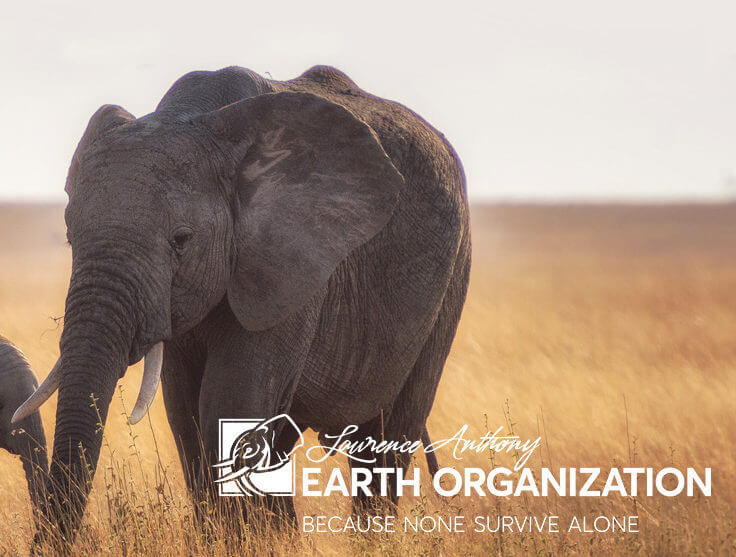 Any questions?
Find out the answers to commonly asked questions about our natural products. If you have any other questions, please contact us.
Neither! There is no glue or metal staple used in our toothbrushes, we attach the bristles using pressure. This keeps the brush more eco-friendly! However, because of the way they are attached, occasionally a bristle or two may fall out, but it's a very rare occurrence. Please let us know if they do.
Our bamboo toothbrushes can be ordered in either soft, medium or firm bristle strength, but not all colours are available in all strengths.
Absolutely! Our all natural bamboo cotton buds are made from Moso bamboo and natural cotton, grown without using chemicals.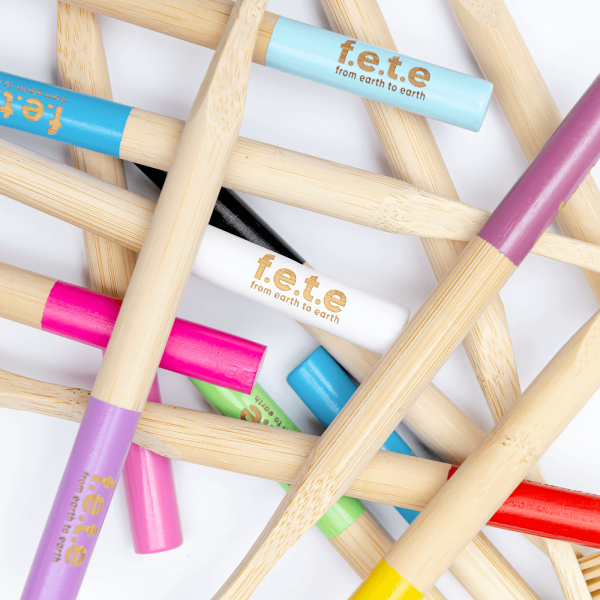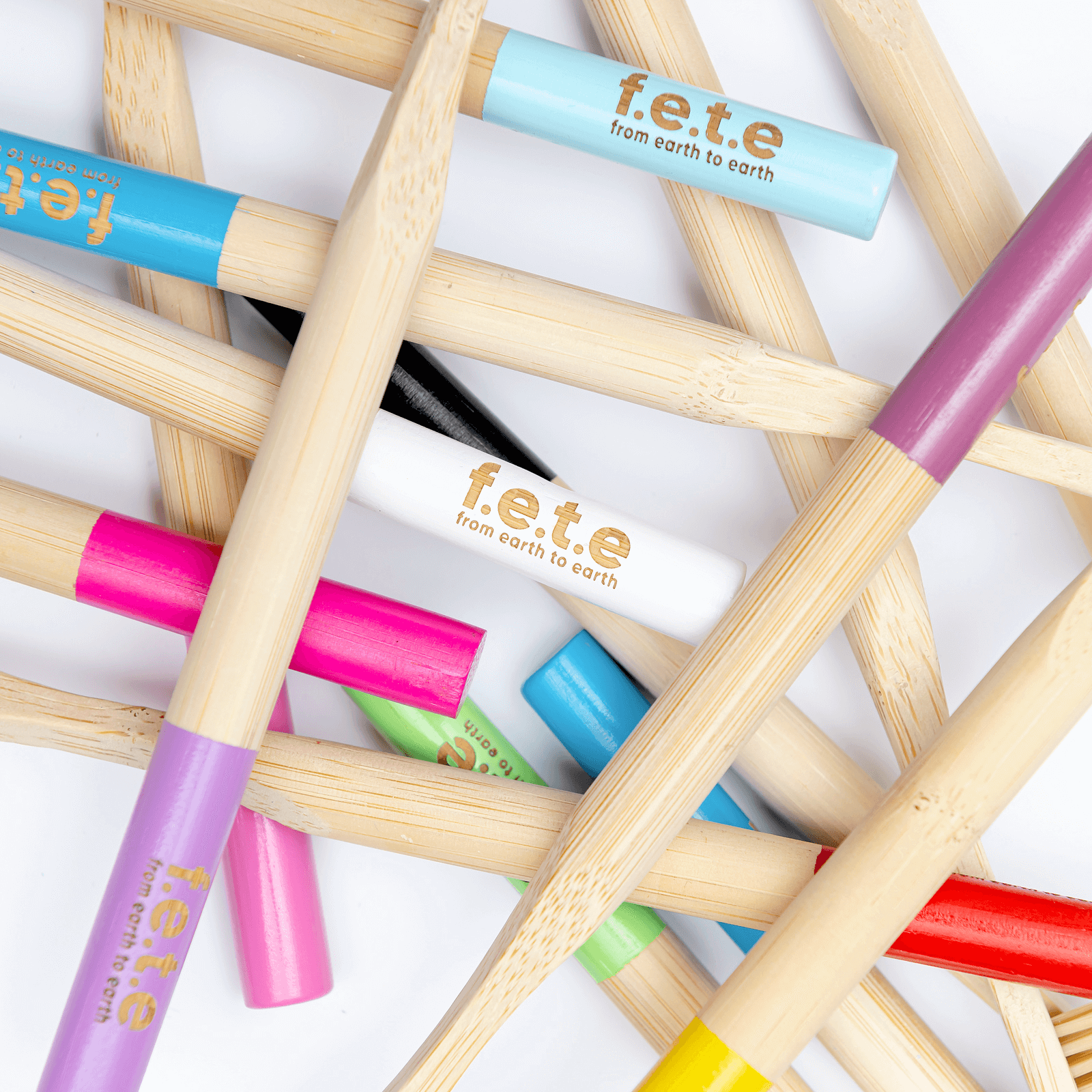 Start a Subscription
From: £3.99 / month
Beautiful bamboo brushes, delivered direct to your door!
Select your colour, size, bristle strength and frequency and then leave the rest up to us.