Get in touch
Don't hesitate to get in touch with us today. If you have any questions or just want to say hi, fill in the form below!
Any questions?
Find out the answers to commonly asked questions about our natural products. If you have any other questions, please contact us.
Our bamboo toothbrushes can be ordered in either soft, medium or firm bristle strength, but not all colours are available in all strengths.
Absolutely! Our all natural bamboo cotton buds are made from Moso bamboo and natural cotton, grown without using chemicals.
Yes, once you have taken the bristles out of the brush head and thrown them in your general waste bin, or put them in a facility that can recycle nylon, you can then compost your toothbrush.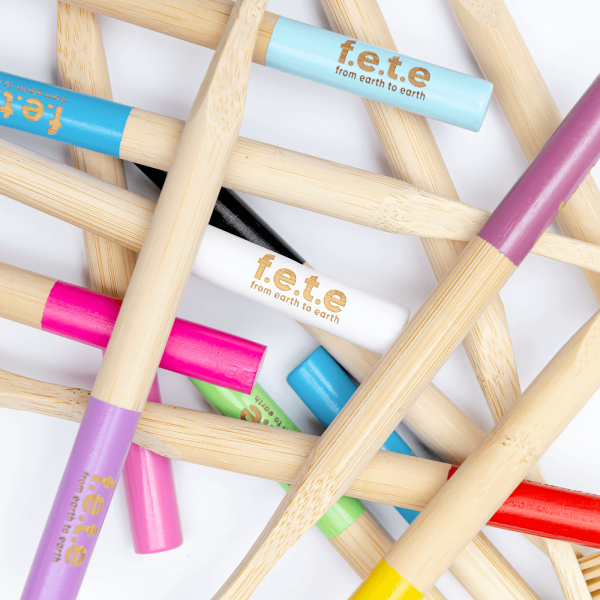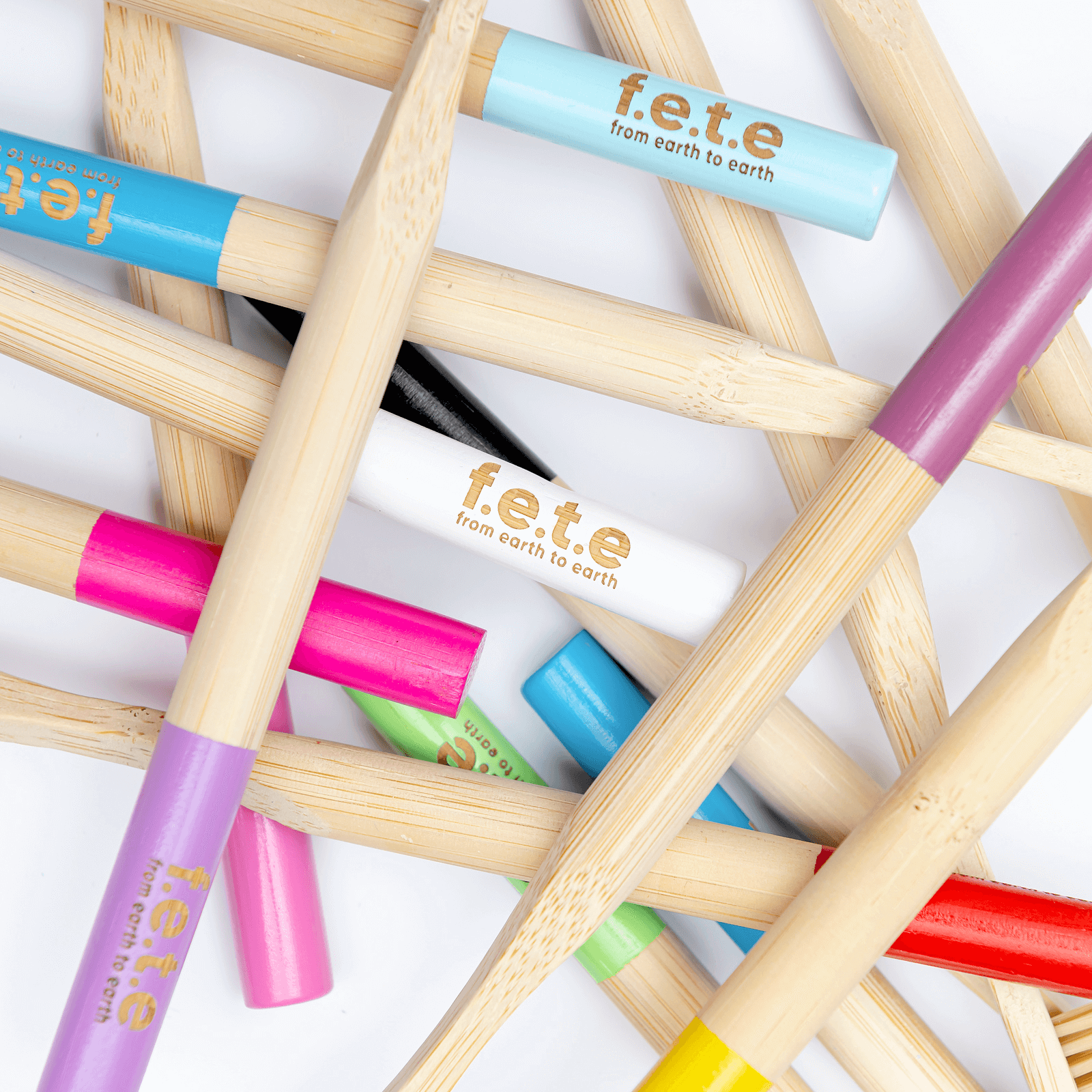 Start a Subscription
From:
/ month
Beautiful bamboo brushes, delivered direct to your door!
Select your colour, size, bristle strength and frequency and then leave the rest up to us.